Crystal took me out to CAFE LATTE for my birthday. It was really nice of her. Mai Bao and the boyfriend was there also. :) I had a good time. Afterward, we went to Ol Mexico for their drink specials; 2 for 1's after 10pm everynight.
July 4th weekend was the highlight of this month. I turned 21 and the family was back together celebrating every day that we were together. I haven't seen my cousins for 3 years. It definitely felt like old times.
I attended Church Conference this year since it was in the cities. I wish I made it to Praise & Worship night. But I had other plans. Nonetheless, I enjoyed the time I was able to be there. We also celebrated a few July birthdays. My 21st, Wendy's 21st, Jennifer's 20th, and Lili's 20th. It was great fun full of food, drinks, and most importantly; family and friends. We took a ton of photos but it would take a awhile for me to upload all the great moments we shared, so I'll just do a quick recap.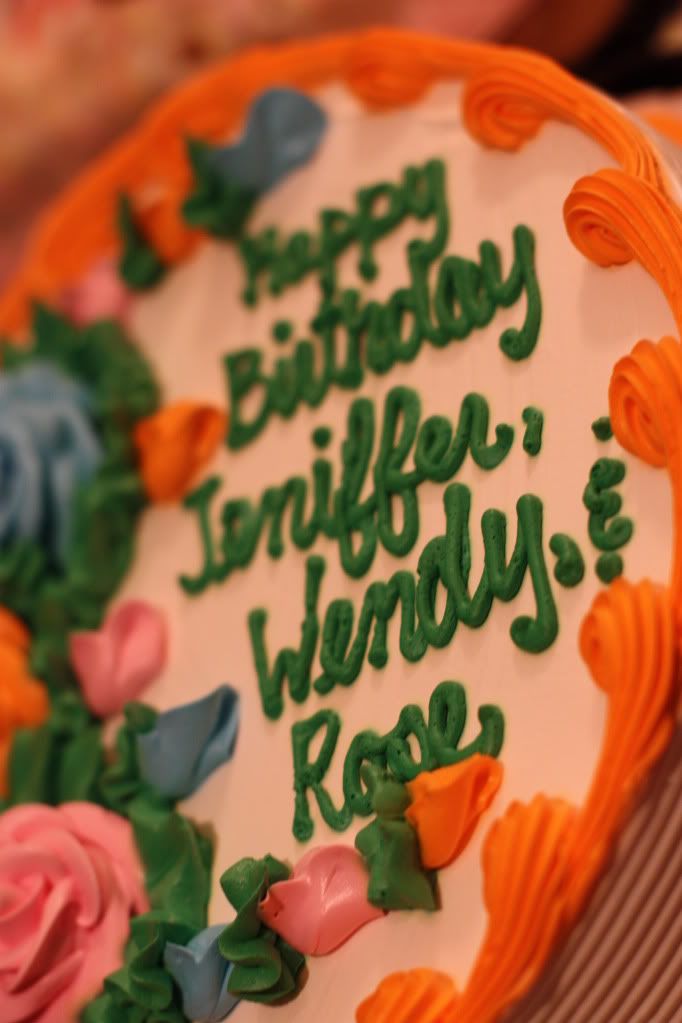 * On a lighter note, my parents remodeled the home. We painted our walls and got new carpet. Alas, my room has no more random baby blue carpet. I like my room a lot more now. I got rid of a bunch of miscellaneous items and things I've held onto for years for no real reason. I need to kick the hoarder habit out the door.