I did a little shopping over the weekend at Mall of America and Woodbury Lakes with my cousins Zoua and Xong. Overall, satisfied. It was great hanging out with them again.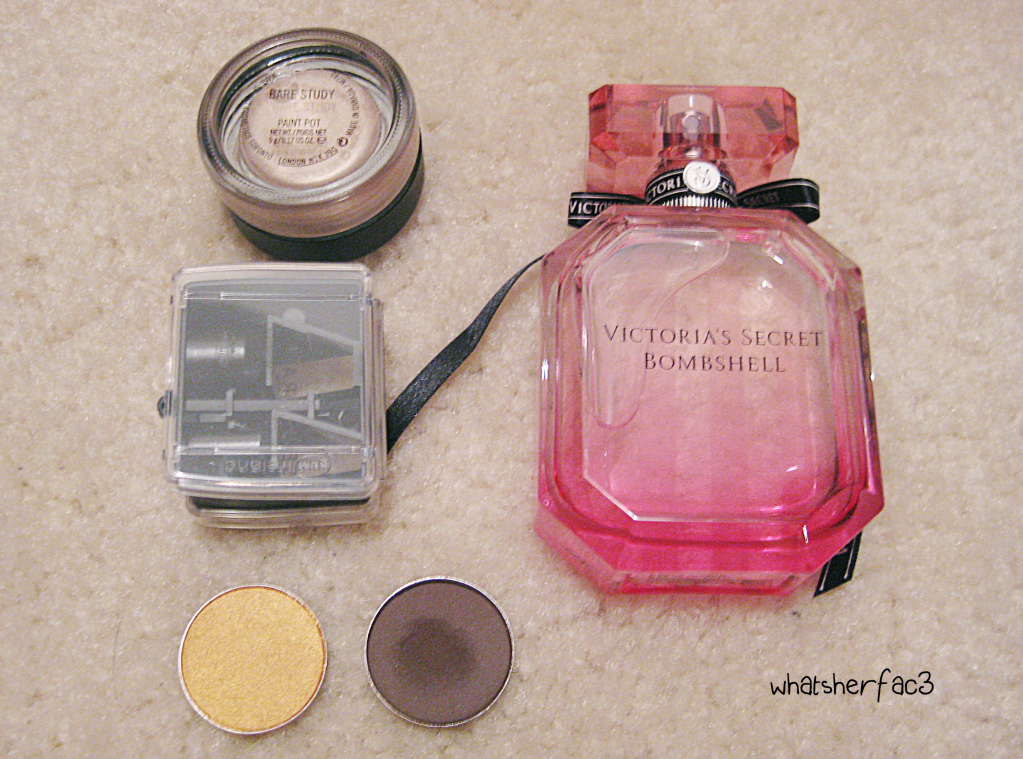 Top left, Bare Study paint pot by MAC.
Below the paint pot is a sharpener from Sephora.
Bottom, from left, two new shades I bought for the MAC palette.
The product on the the right is Victoria's Secrets, Bombshell. I found a fragrance I liked from Sephora but decided to return it and settle with V.S., for now.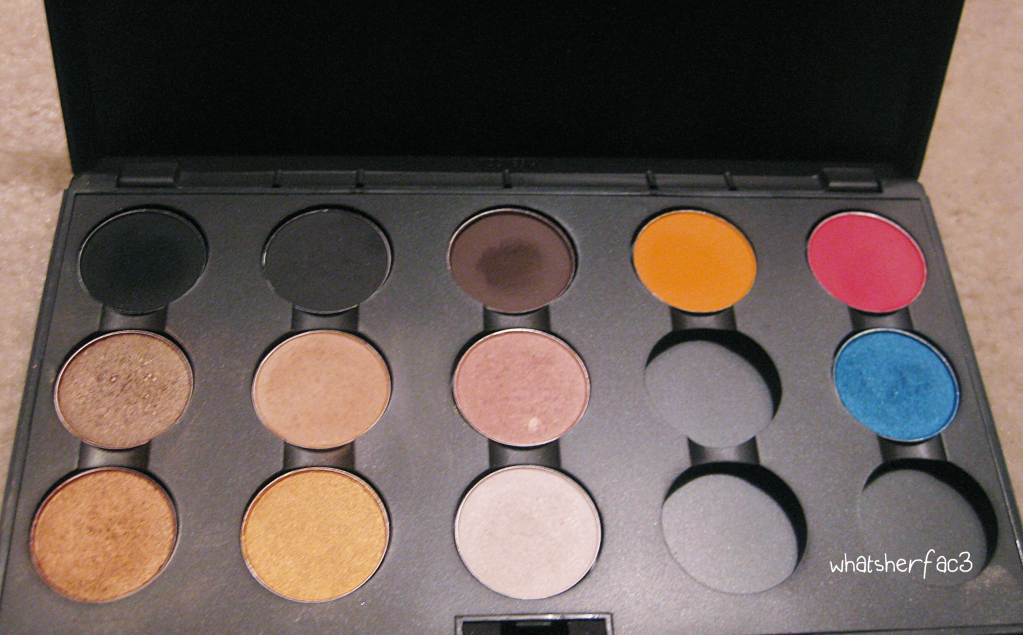 My MAC palette, almost complete. Yes, I like my neutral colors. I might get a new palette for fun colors, but we'll see since I already own a version of the 120 eyeshadow palette. (Thanks Mai Bao)
I did some shopping at Target. I saw E.L.F. products and couldn't resist. ELF eyeliner and shadow stick in pearl, ELF regular and waterproof mascara duo, and ELF makeup remover wipes. Bottom right is the eyeshadow duo in Chic by Jemma Kidd.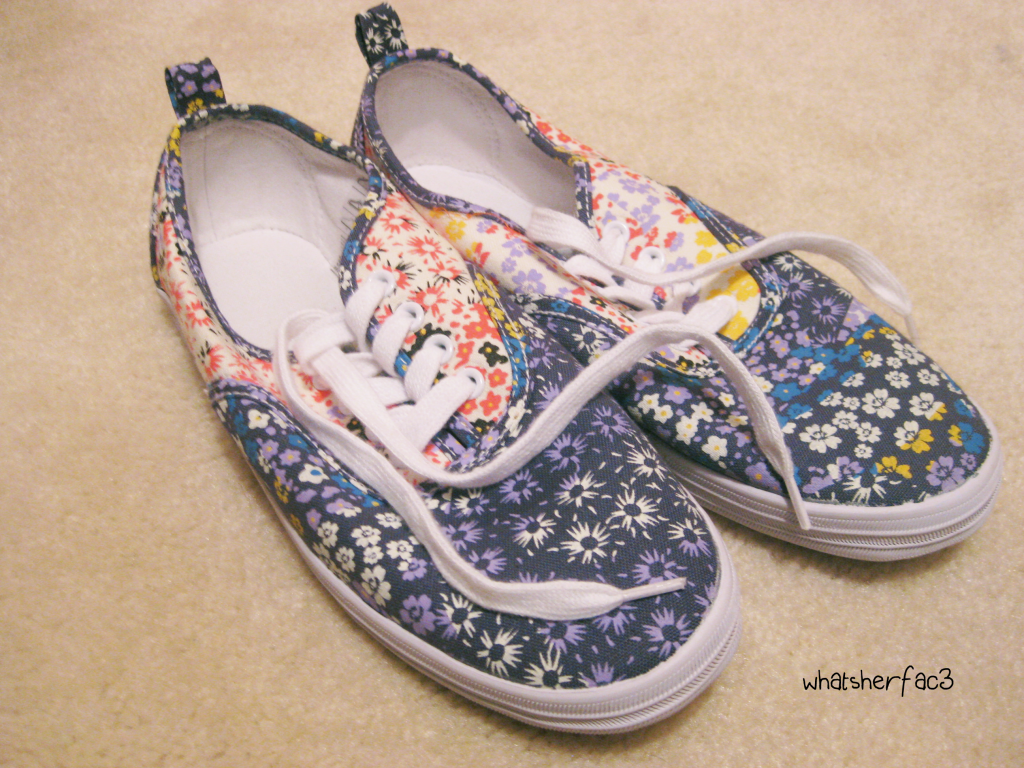 Last item is the new shoe I bought from H&M. Adorable for a good price.
P.S. I also bought a parking space in Minneapolis over the weekend. I parked 10 minutes over a 1 hour parking spot. I had no idea, a tree was blocking the sign. :(