Yesterday I received the
two bars of soap
I ordered from iViscents. They smell delicious. I especially want to take a bite out of the Birthday Cake bar... Hmmm, it says non-toxic, maybe I
can
take a bite. Overall, I am happy with the purchase.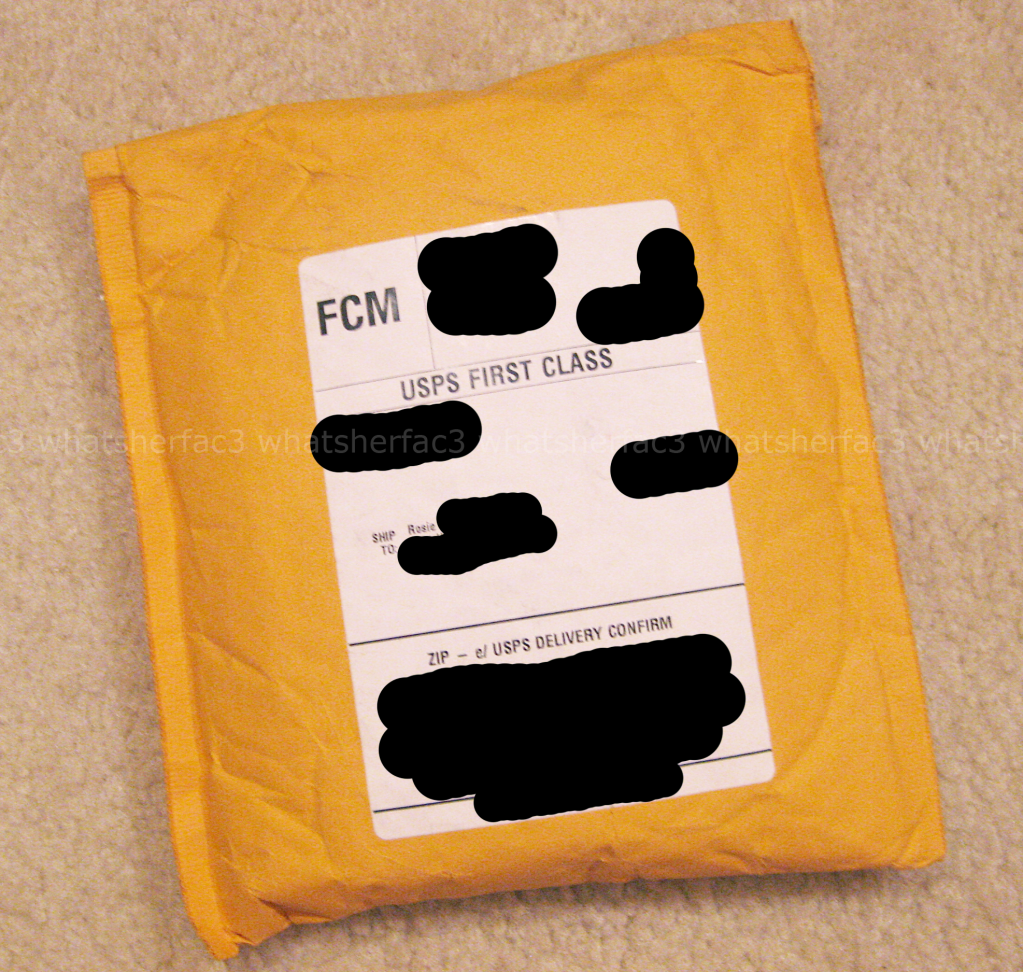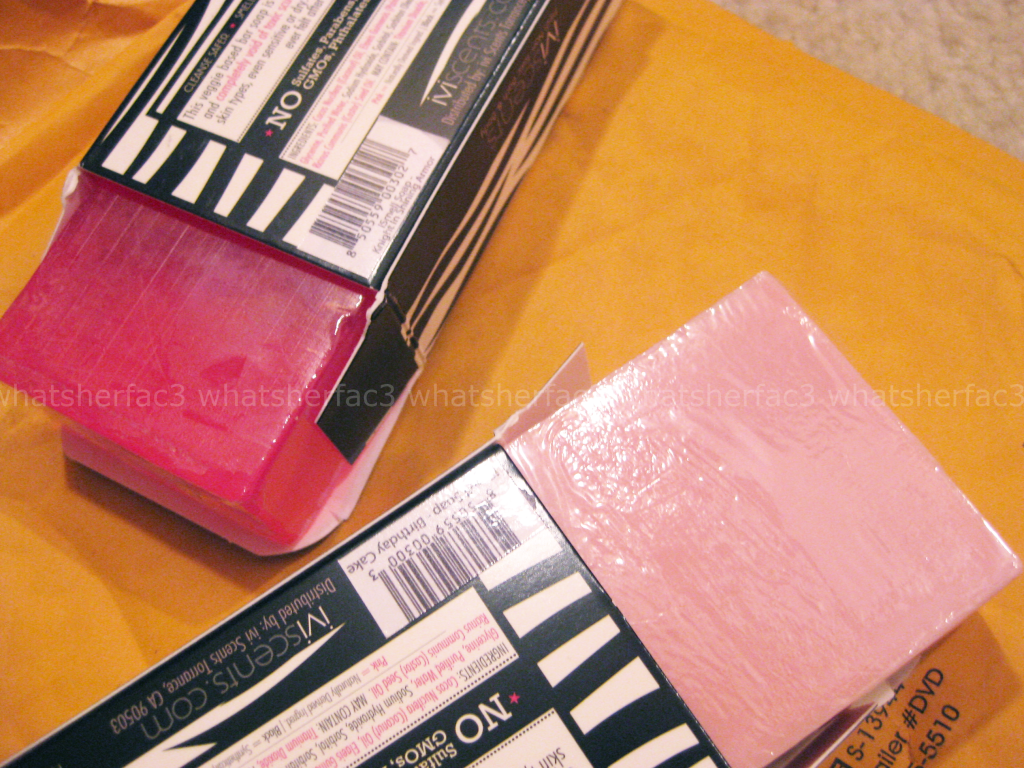 On another note:
I went to Target earlier and grabbed a few miscellaneous items: plastic headbands, Olay dual action cleanser, adorable Santa socks, and thigh high socks in black.
* This is off topic but I just finally got my camera back so here is me
during Black Friday
. I made sure to bundle up. My feet still got cold even with two pairs of socks and snow boots. I am holding hand warmers. I held onto them for my dear life. They really did help. No lie. Look Mom, no gloves.