Last night I placed my order in from iViScents. I purchased two bars of soap; Birthday Cake and Knight in Shining Armor. I cannot wait until they arrive! I wanted to order a tub of iCing Body Frosting too but they were out and will be back in stock January 2011. If you are interested in looking at her other products and scents check out:
http://www.iviscents.com
.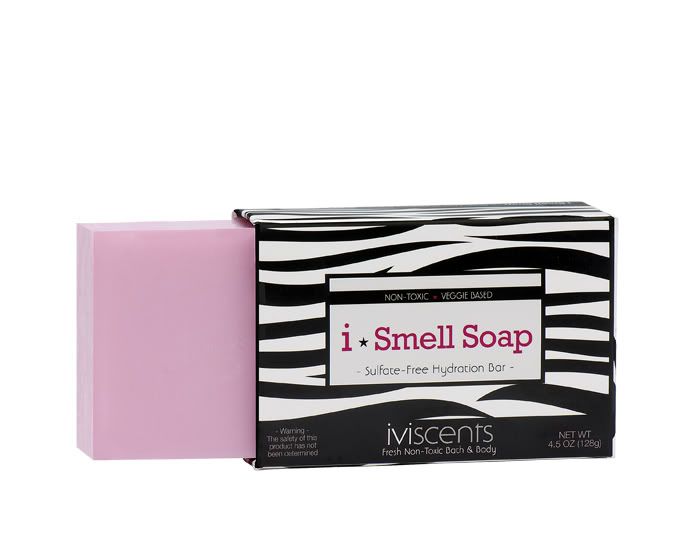 Image Source: http://www.iviscents.com
I discovered iViScents through a b/vlogger;
Kandee Johnson
. I originally heard about iViScents from one of her youtube videos but I am now following her blog and subscribed to her youtube channel as well.