The week before I left to Oklahoma I spent days filling up my virtual shopping cart on an international website that sells super kawaii stuff! After I tried to place my order I came to find out they do not ship to the United States. I was bummed but not for long. I found what I wanted on Ebay. Since it was shipping from Korea, it was bound to take at least two weeks. By the time I got back from Oklahoma my packages have already arrived! The planner was a bit small for my liking since I sometimes write a lot. I was really happy with the sticker purchases though. I gave the planner to my sister and re-ordered a new one, but bigger size and different color; black. I made the order on the 23rd so I think I have about a week left before I receive it. I cannot wait to put it to use!
Package ONE: Stickers - 18 sheets total.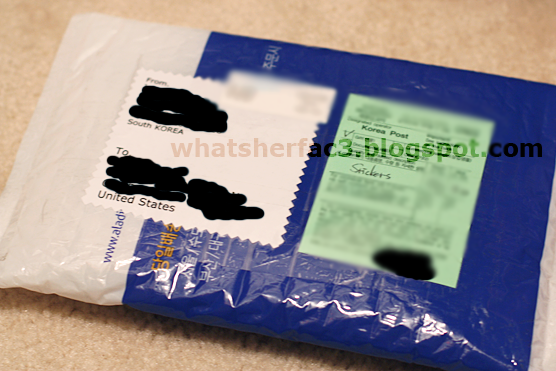 Package TWO: Planner (365 Diary M) - it came with "point" stickers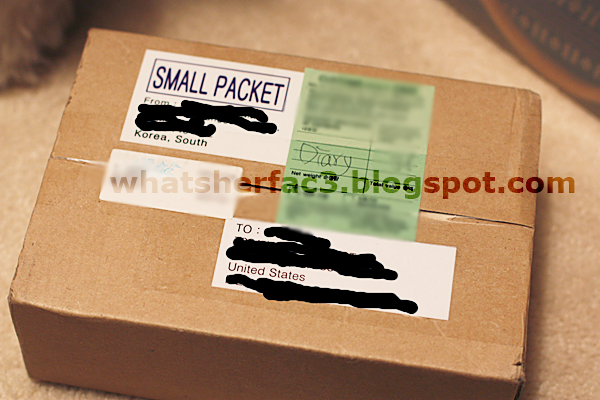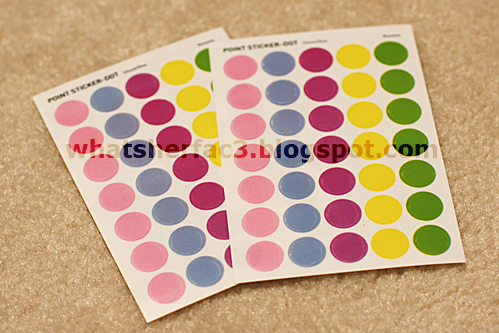 *On another note:
February 5th was the grand opening of a brand new Forever 21. It opened at Rosedale Center in Roseville. The first 200 people in line received a gift card ranging from $10 to $210. My sister, friend, and I woke up at 4:30am to wait in line. We got there around 5am and were the first 40-50 people. Doors opened at 10am, I was a bit disappointed because waiting for 5 hours gave me $10!!! Oh well, better than nothing. I ran into one of my other friend inside and she won the $210 gift card! Her picture was taken. After seeing me she says, "I still can't believe I won." Lol. I was really happy for her! Her spot in line was in the hundred.
The store is huge. I like the variety of clothing and accessories. The store has two levels with its own escalators and three entrances. The fitting rooms were big as well, which is good. I bought a few items and am satisfied with my purchases. Here is a photo while in line.