First off, this is the rose Boyfriend got me when he picked me up at the airport. Reason why I was at the airport is down below. :)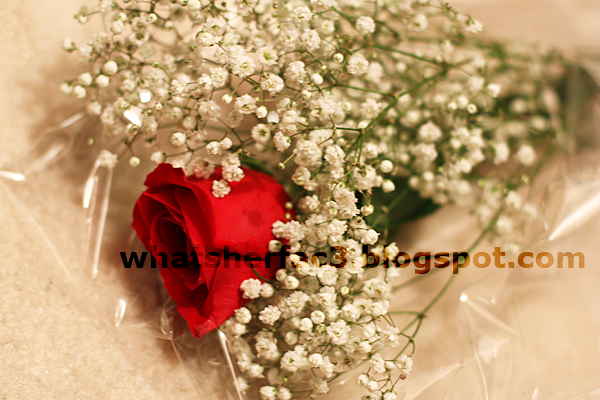 I rode my very first airplane ever, Friday February 11th! I got back from Oklahoma Friday February 18th. I stayed there for a week with my aunt, uncle, and cousins. I had a wonderful time. It was definitely great seeing them again. It was also nice being in the sun away from snow. We had 60-80 degree weather in Oklahoma. While away, Minnesota had 50 degree weather. By the time I got back it welcomed me with low temperatures. That was not so great but to make up for it, Boyfriend picked me up at the airport. My flight landed at 8pm. I was so happy to see him!!! The single rose made me feel so loved.
Onto my airplane experience, I was really nervous on the first take off since I didn't know what to expect. After that flight, it was pretty enjoyable. I don't mind it much. Maybe because my flights were no longer than 2 hours in between. I didn't have to sit for too long. The seats were a bit uncomfortable but I kind of figured that already. Nonetheless, ride-an-airplane can be checked off my bucket list.
Many pictures were taken throughout the trip; birthdays and a ton of delicious food. I will be posting just a few of the more scenic ones.
Heart shaped lucky bamboo.
Two occasions of gorgeous sunsets in Oklahoma.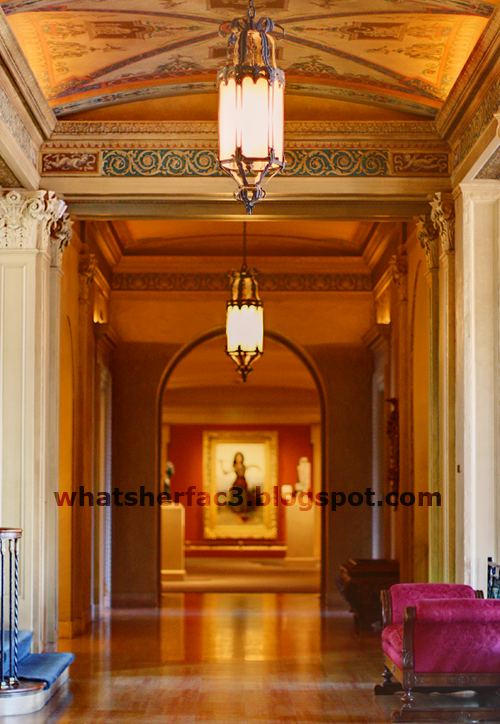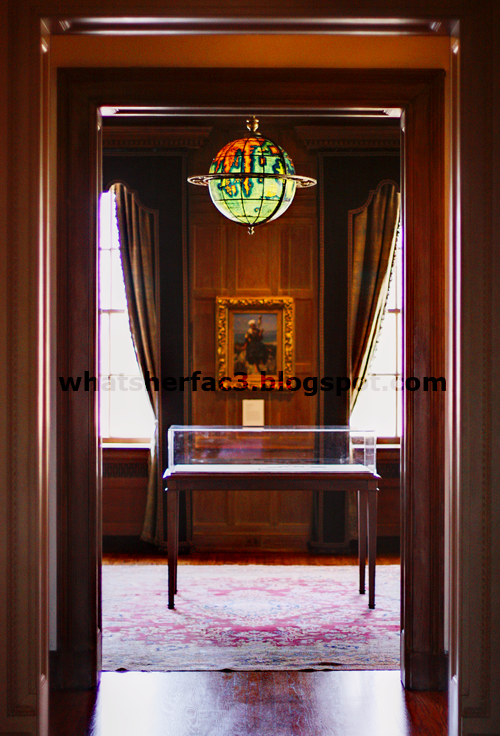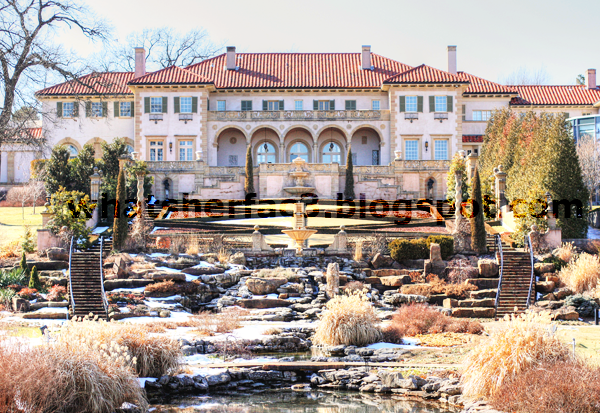 The Philbrook Museum of Art in Tulsa.
The plane ride back home. Too bad I sat on the opposite side of the sunset. It looked gorgeous! I was still able to capture these intense clouds though.