I have been busy and have not had time to update. Also, my computer caught a virus so I had to factory reset it. I am in the process of getting my very-much-needed-super-useful-programs back.
I bought a few NYX jumbo eye pencils; Black Bean, Slate, Pure Gold, Yogurt, and Iced Mocha. I like them all so far. I don't necessarily dislike any. I bought a shade of lipstick in Electra, also from NYX.
My most valuable possession at the moment is Urban Decay's NAKED palette! Finally, after months of stalking Ulta, I got one. I love every shade. I have used every single one for different looks. I wish for more matte colors but other than that, it is wonderful.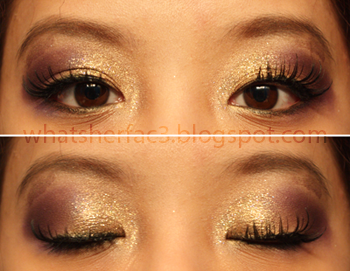 My sisters prom was over the weekend. I did her make-up, it was based around purple and gold. Helping her get ready for her prom made me want prom round two.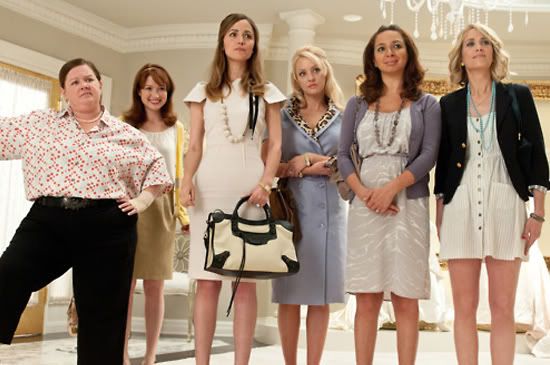 (
Image Source: http://www.google.com
)
Over the weekend I went out with my BFF, Kao, to see Bridesmaids. I loved it. I had plenty of laugh out loud moments and a few don't-cry-right-now moments. Bridesmaids is a movie based on a different kind of love, friendship. I wouldn't call it a chic flick, there were plenty of "manly" events. I liked the fact that the typical gross, foul act, and language, usually done by men in comedies, were done by women. We're human. I cannot wait to see it again.