Friday, June 24, 2011
I was able to capture this beautiful sunset tonight. Yay! I loved the reflection off of the lake.
Posted by

Rosie
at 10:14 PM
0 comments

Tuesday, June 21, 2011
I have been busy and well, kind of neglecting my blog. Exactly twenty-nine days today; one month tomorrow. Since it has been about a month, I do not know where I left off. I have been to a few parties, had a girls night, attended events and random outings. I also do not remember what I have purchased this month so we can skip that part.
Quick recap of early June:
* My family left for a weekend to Wisconsin. I stayed home and house-sat. A few friends came over. We did our nails, made crepes, and had a Korean BBQ.
* I attended Lili's surprise babyshower. They had a lot of good finger food and mixed drinks. Yes, there were mixed drinks at the babyshower, strictly for the guests of course. There were also two non-alcoholic mixed drinks. She had a cute delicious cake to go along with all the delicious food and beverages.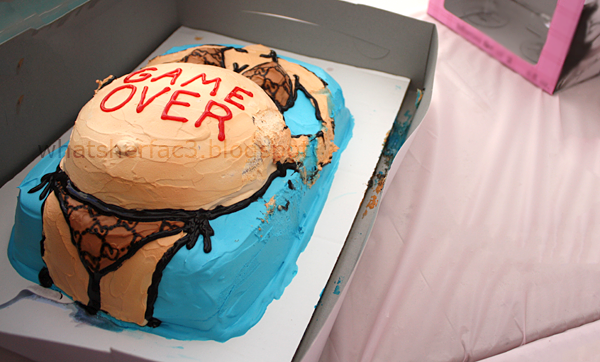 * I am having a brain fart. I know I did a lot more things but too much to go into details. Lol. The last big, fun, and exciting thing I did was; my nine day trip in Boston, Massachusetts! I took over 1500+ photos but here's one for a tease. Boston was beautiful!!!
Prudential Area in Boston.
Posted by

Rosie
at 5:04 PM
0 comments