It has been exactly four months since I last updated. This was not planned. Today I just felt the need to report back to my virtual diary. I decided to also change the look of my blog. New banner and different color scheme. Less dark and emo-ish. More fun and girly-ish! [???]
Here is my rant: I have been swamped with school and work. Although I have been overwhelmed with homework and quizzes, last semester ended on a good note. I am trying to stay motivated and avoid losing edge this semester. I have been apathetic towards almost everything. Physically and emotionally drained.
Aside from the little dull parts of my life, I want to do some traveling this year. Even if I have the time and cash-money to go on only one trip, I will be absolutely grateful! <3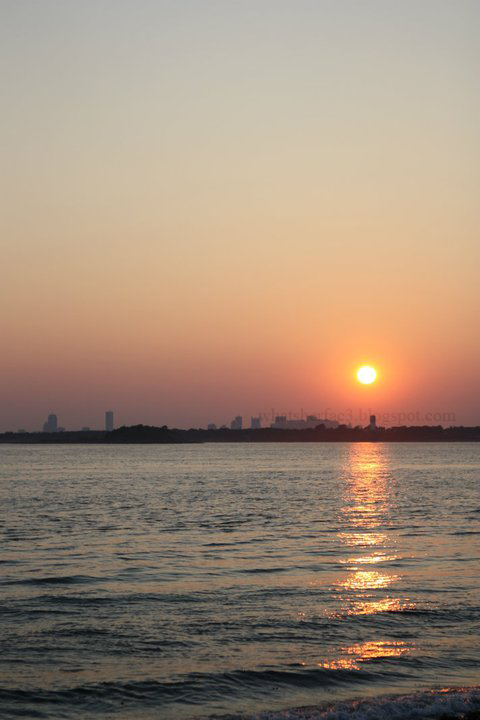 I took this photo during my trip last year, some time in June.
Massachusetts. Sunset and Boston's skyline.